google-site-verification=Ye3FfZkLsmUIvXQYMA4Q8gIVh5B6507IbjtNYeyd7UQ

Bookings only taken for Afternoon Tea, Sunday Roasts & Events. Please give 48 hours notice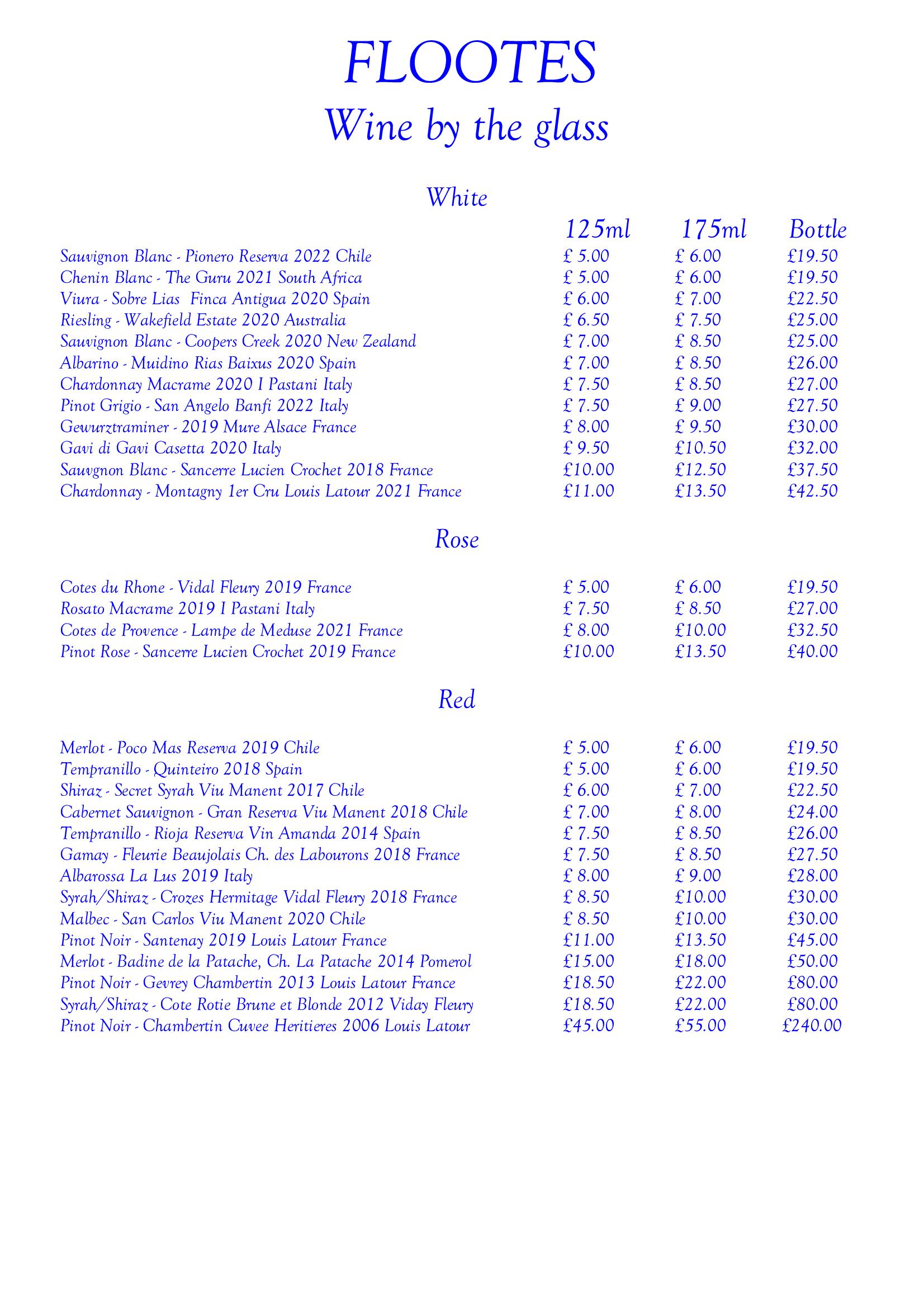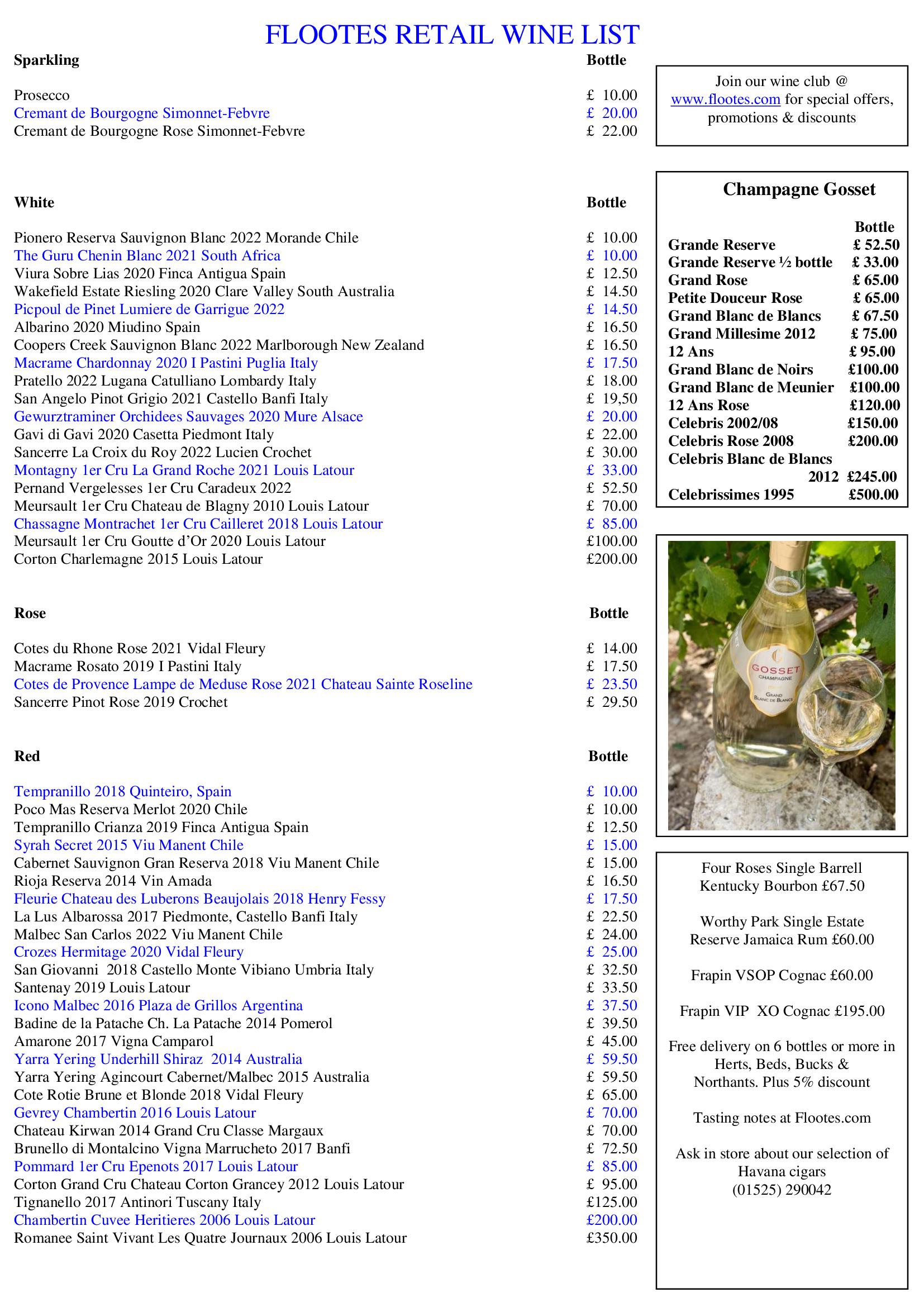 Flootes is a barista coffee shop, cafe bistro & wine merchant offering home cooked pastries & cakes plus sandwiches. Book for Woburn Afternoon Tea and Sunday Roast in Milton Keynes

Full menu sit inside or outside bistro and in the centre of Woburn, close to Milton Keynes. Drop in as we are no reservation, take away or pre book (48 hours notice) for our
Afternoon Tea and Sunday Roast.


Discover our premium Cafe counter offerings produced daily in-store.
Enjoy our home made sausage rolls, pasties & pies, full English breakfast with a latte or cappuccino. Perhaps salmon or salad with wine by the glass or bottle and competetive off sale wine merchant facilities plus a full range of soft drinks and draught lager. Vegan & Vegetarian options also available.



We are also a wine merchant Milton Keynes shop with a comprehensive selection of red & white & rose wine, Champagne and Sparkling wine from around the world to buy. Available by the glass, bottle or to take home plus free local delivery on six plus bottles.
Click on our Wine Club tab to see our full list with tasting notes or ask for advice by email info@flootes.com or in store.